ok… so i need to get on a plane within the next 24 hours to get to this city in the rockies, but i must tell the story first. WHY AM I GOING TO DENVER?
To Share OOOM Film & Live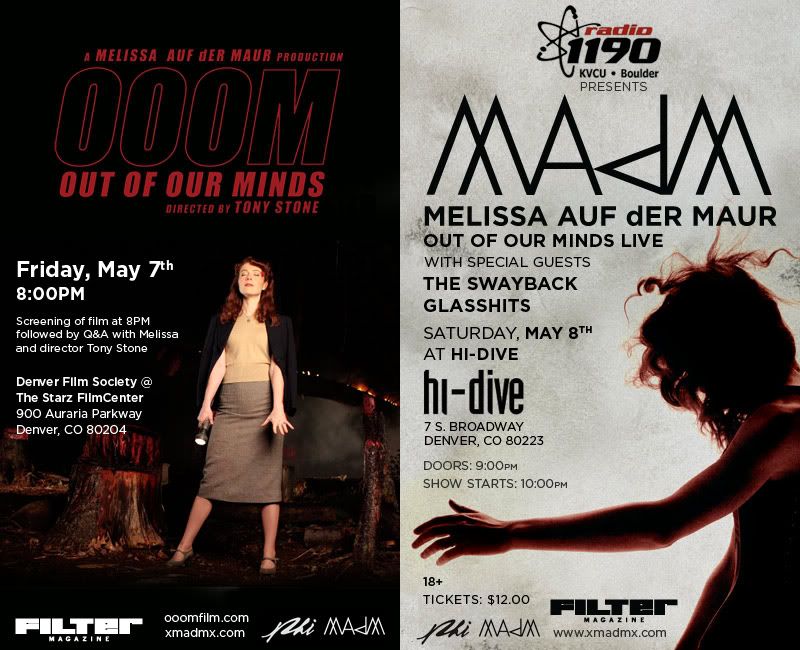 But also because of my special connections there…
Considering that i have never played in Denver with my own project (other than The Curiosa tour in 2004, but the magic of The Cure may have blinded most of the locals to the fact that i was there) and considering that i live in the North East and just came back from about 3 months of zig zag-ing east coast, west coast, europe and Volcanos, i do crave rest… BUT Denver is the place i want to be this weekend!
Years ago, i came across this magic six piece rock band from Denver, playing in a punk rock parking lot basically. they were VAUX and i've loved them ever since. an amazing band who toured harder and played harder than most i've ever seen, with HEART, great SONGS AND entirely and inspiringly self initiated DIY!!! we remained in touch over the years, and when i heard they had disbanded after an unfortunate wrestle with, YES a MAJOR LABEL…. it broke my heart, BUT i was determined to cross paths with them again…
Three of these six dedicated musicians, have been touring with me as my band, for the last year. We've been from Rome to Finland and Paris to Halifax. They are the best Holy Trinity i could've ever hoped for to help me out of my creative cocoon and back on stage. I feel supported and musically in tune with them- which inspired the recording of 22 Below on the album, AND spawned ISIS Speaks- a direct result being so inspired by our union. it's the first song we wrote as a band- and the last song written and recorded for the album, one of my favorites. thank you….. and now:
Officially Introducing, all the way from Denver, Colorado:
The International Men of Leisure…
Christopher Jay Sorensen: on the guitar and race bike….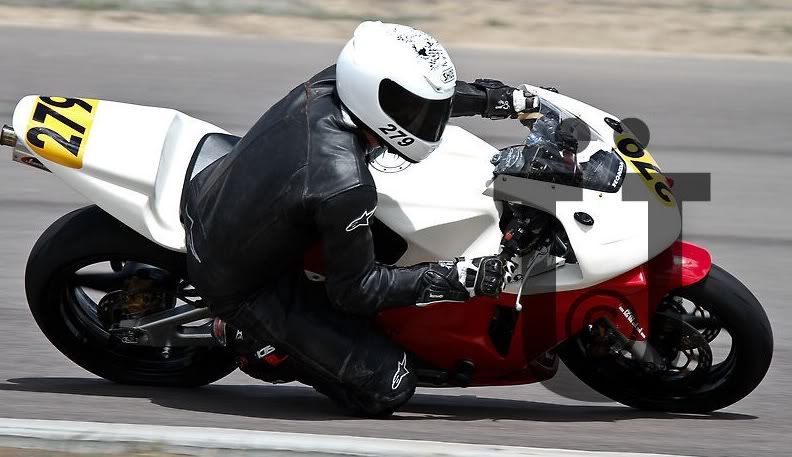 Adam Michael Tymn: on the other guitar and dirt bike…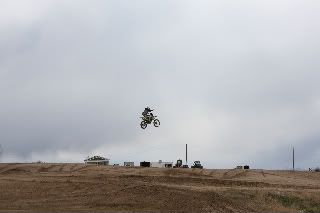 and Michael Joseph McCahn: on the drums, paint brushes and tattoo needles (AND head of RED!)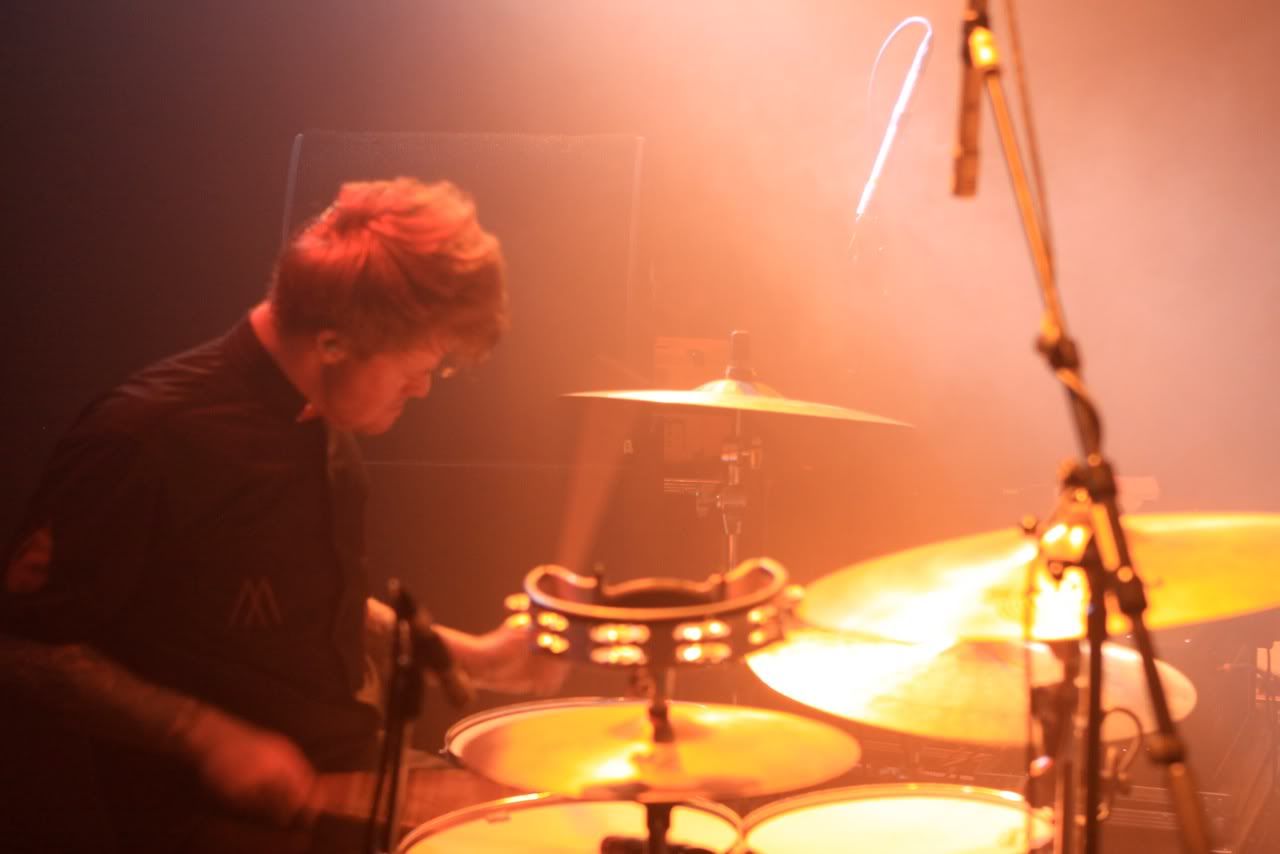 We are playing Denver cause we WANT TO! we love to play music, there are friends and family to hug. sharing the stage with us at the Hi-Dive Saturday night is, The Swayback that Adam plays with AND Glass Hits, that another of the six VAUX-ers, Greg Daniels, plays in. This is our very own I LOVE VAUX AND DENVER PARTY… you should come!
for more amazing VAUX stuff check out greg's impressive art books devoted to the magic years on the road…COOL ASS ART JOURNALS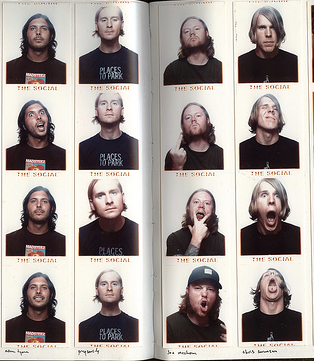 (back in the punk rock parking lot days, the leisure boys WITH greg second from left)
meanwhile, watch the video for ARE YOU WITH ME, a song from their last album "BEYOND VIRTUE, BEYOND VISE" that made it to the end credits of a Travolta film this year (beating out my song THE KEY that was up for it too oddly!). here are the Intenational Men of Leisure virtually mingling with Grease Lightning and Paris!

more good vaux INFO HERE
enjoy and see you soon DENVER!
xMAdMx
p.s. BONUS BONUS! OOOM film & video director TONY STONE is coming to denver for the occasion, cause he has a tribe of amazon women in his family climbing in those mountains! lots of colorado connections! x
p.p.s AND Lipgloss is hosting a fun friday night after FILM party for OOOM INFO HERE