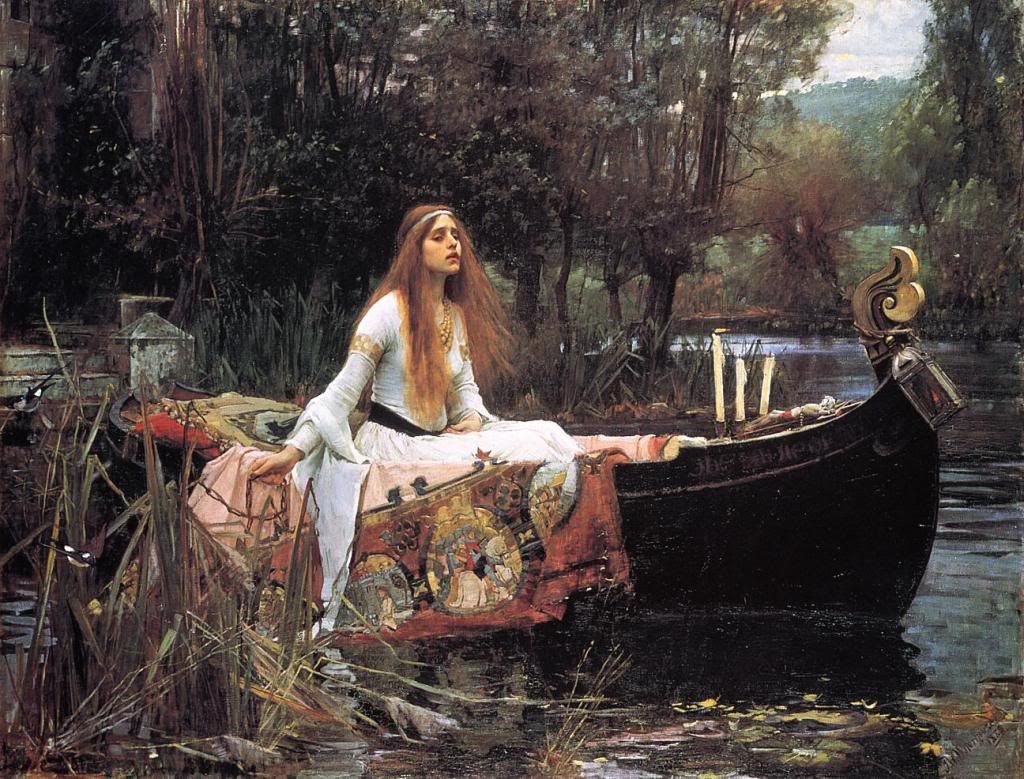 i write to you from the bay area, on the eve of my lucky day 2.22, the good luck number has been following me since an eerie and memorable night at the age of 13. it's a good day to introduce OOOM to some special people from the magic Apple world. then on flight to the UK for lots of talk and action, more on that soon….
before laying my sleepy head, and taking off for a busy couple weeks of promotion (of up coming album release, finally!), i wanted to recap the OOOM / WATERHOUSE exhibit that closed this month.


(the sign to the right says "not suitable for children", but i do not agree)
for those of you who've been following this blog, or any version of me in the last many years, you must know what a PRE-RAHAELITE era fan i am. the inclusion of OOOM Film as contemporary response to that era, and in particular the painter, J W Waterhouse, has really been the greatest honor in my creative life to date. to share a Fine Art Museum with a Master from the Victorian era, and to be sharing wall space with his muses, whom have been mine for so long, is HEAVEN. HEAVEN. HEAVEN.
don't even need to time travel to get there!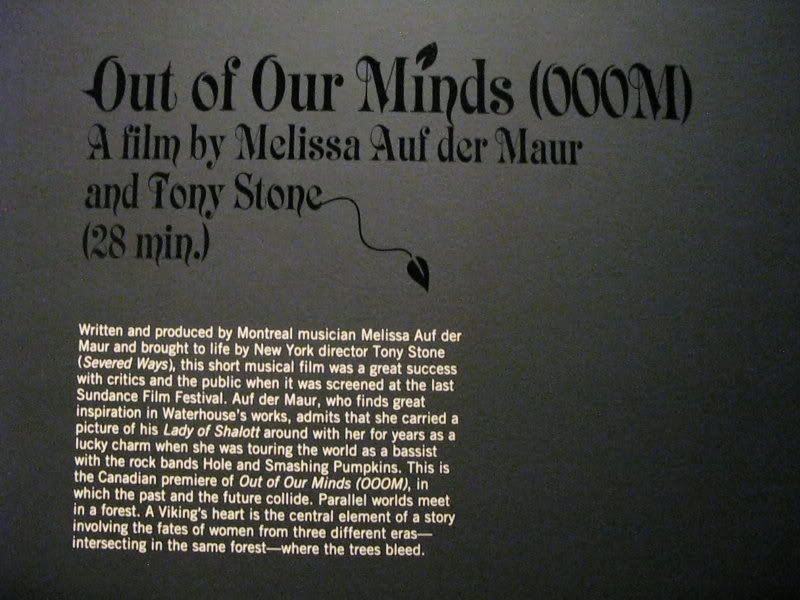 the black velvet womb projection room with church pews, was the ideal way to experience it. now we know, and i will aim to frame it that way again one day.
for now i will get some rest, and in lieu of museum installation, i will prepare to spread the message of OOOM via talk and conversation for a while. an equally sacred exchange… just not enough black velvet.