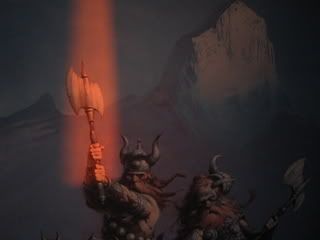 …leads you to the promise land?
all i know is HARD core believing is the only way.
fight fight fight
push push push
laugh laugh laugh
love love love
LIVE LIVE LIVE
this spring day has delivered a huge heap of hope!
thank you
also, a brand new girl named Arrow arrived.
we are ready to show her a good time.
one day old,
dozens of hearts open.
xMAdMx