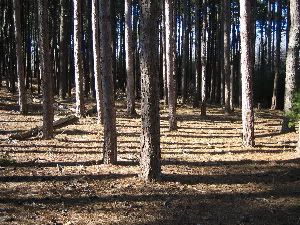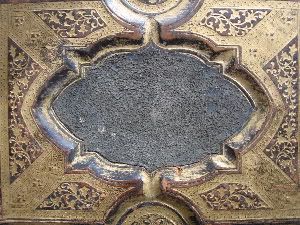 … the book.
for my day of birth i went to the woods.
in there i found beauty and eternity.
i dreamt of a haunted owl and human queens.
i came across a book filled of myth and wisdom.
all of these things are filling the empty spaces of my album….
it is coming,
rolling,
loading,
roaming,
filling,
noisy and hopeful.
the slow pace has payed off.
more climbing to go,
but the light is in sight.
"she" is immortal
and heading towards the universal heart.
xMAdMx