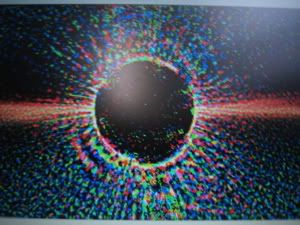 the unknown force is in effect.
it will only send you what you can handle.
it is as simple as rising up to the force.
it is your guide to who you are,
and who you can be:
a maker of sense out of chaos,
a maker of beauty out of pain,
a maker of hope out of fear…………………
i am eternally grateful for my trust in it.
xMAdMx