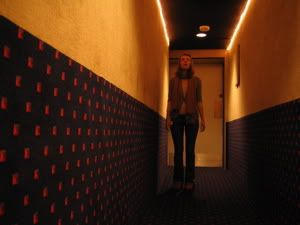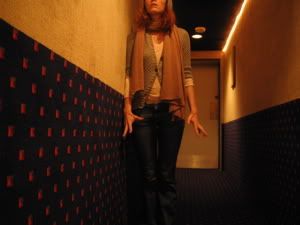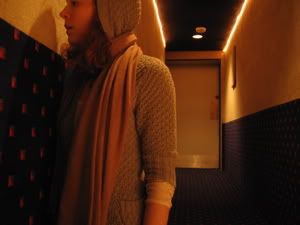 … the sounds are fuller.
the end is near.
i am craving ears.
to share,
to share,
to share,
the inner world that has developed,
since i was last "out there".
this melody is my carpet ride,
across the ocean to you, you and you.
reaching out to you through this tune,
around the globe just to get it to you.
xMAdMx