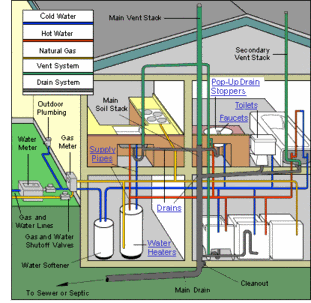 blizzards are weird. they can snow you in, or snow you out.

they are beautiful, white and windy.

the blizzard of 2005 broke my plumbing.

frozen, explosion, then evacuation.

just as i was getting the wires hooked up and neck of my guitar cozy in my hand… my system broke down.

so a brief visit to nyc was called for, while the handy irish plumber took control of my home.

i went to the MOMA yesterday and saw a lot of art.

wonderful klimpt sketches, architectural theories and lots of cindy sherman photos.

arts, culture and friends in nyc. fine with me,

but the plumbing made me do it!
xMAdMx