Archive for 2008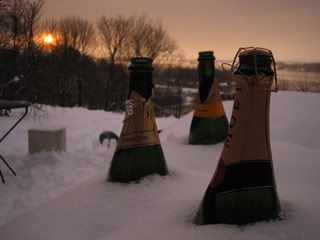 time time time
snow, friends, fireworks and HA HA called in the new year.
this even number of a new yearly home feels yummy.
love love love
Isis, Queen of the Throne.
a feline survivor chose a new home in my heart.
magic eyes, part wild, part alien,
in the spirit of ancient myth,
she gives all.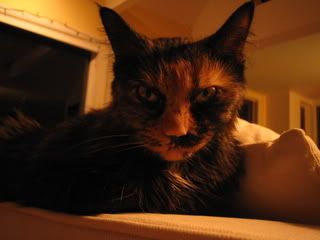 our lives are framed by time and love.
greetings from mine to yours
xMAdMx