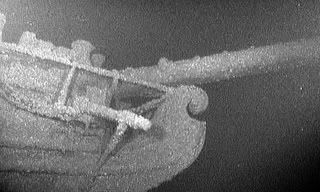 there is a beauty that comes in black and white.
it is very strong.
unlike ornate beauties full of color and shapes,
it is very simple and straight forward.
it seems to speak of action more than feeling.
you can only visit there within a frame.
i want to step in,
ride that horse,
and this there ship.
hello from me to you,
this new season.
it's been slow around here-
but this season will change that.
may the heat melt the red tape~ in black and white!!!!!!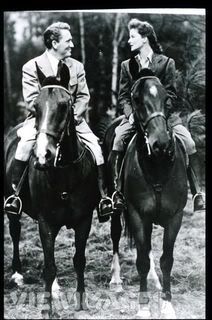 xMAdMx