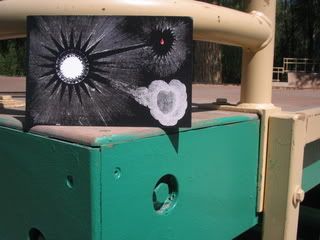 post #101
this intimate cyber dialogue began in winter of 2005
post my 189 shows in 2004 for my first album
it has been a long time coming for sharing beyond here.
i am itching to do soooooooooooooooooooooooooo.
i am closer to a place where i could climb out of this cave of creation,
but there are still so many grey bows to tie and red ribbons to cut through.
the tiny teaser has given you a tease……..
eat that for now,
but most of all, enjoy the last days of summer
(except for you guys and gals down under!)
how fucking good does it feel to be alive?
xMAdMx