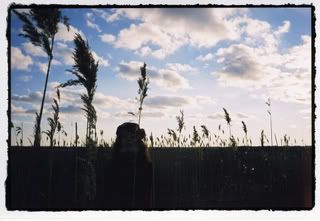 i can see
ah the patience…
i have called upon again and again.
the gap in time and space between
you and my music demands it.
the time to be an independent music maker
has descended upon this earth whole heartedly,
and i am caught up in the red tape of a monstrous corporation.
there are far more profound problems that could be,
so i am just sitting back and letting the cards fall where they may.
watching a cold river making cuts across the land,
and dreaming up more direct ways to get my creative ideas out there…
2007 will bring new and more immediate ways to share.
computer tricks and a new way of looking at things will do it.
hello!
xMAdMx