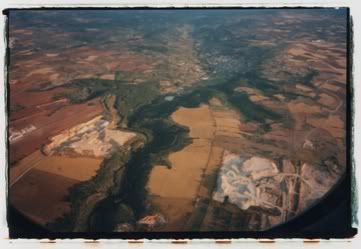 … our map
as we follow time,
and let our hearts lead us,
we scale the land.
on our way,
heading fast,
we will come to you.
the golden egg,
the healing light,
the beautiful conclusion.
the aches and pains,
carry us there,
like ships that set sail.
I feel something good in the air of timing,
and climbing right now,
i hope you do too.
xMAdMx