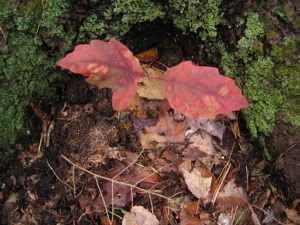 there is a long way to go,
to turn this trouble around,
but THE PEOPLE HAVE SPOKEN !
even with the fraud and bullies,
some common sense has managed to shine through.
up hill battles,
and environmental nightmares still to come,
but the good in us, will TRY to overcome.
xMAdMx