Archive for October, 2006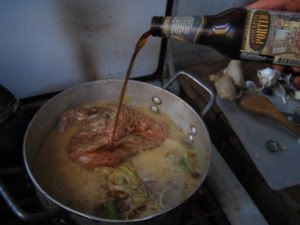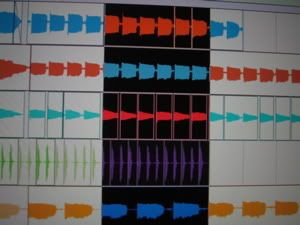 I EAT,
IT FILLS ME,
IT TURNS INTO SOUNDS.
FROM THE QUIET OF THE FOREST,
TO THE NOISE OF MY PAST LIFE,
I AM BUILDING A WORLD OF SOUND AND VISUALS,
TO BE SHARED IN 2007.
MAY THE AUTUMN SEASON BE FULL OF RUST COLORS,
AND AS THE WINTER WIND APPROACHES,
MAY WE BE PREPARED FOR MORE.
BUNDLED UP DETERMINED,
TO MAKE IT THERE FOR CERTAIN.
THE CENTER OF THE EARTH, THE HEART OF THE UNIVERSE….
xMAdMx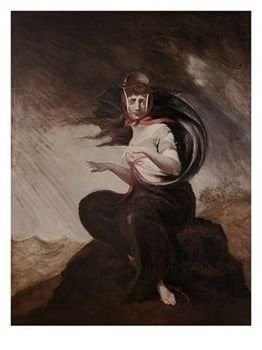 stand up for light's sake !
when you're fighting for the light,
inside and out,
and into the night,
you are compelled to spread it.
i feel you,
receive you,
and always believe you.
the feminine leads me here,
to the woods and the wolf.
i am grateful, she is always here.
the protector,
the mother.
open our hearts,
and find one another.
xMAdMx