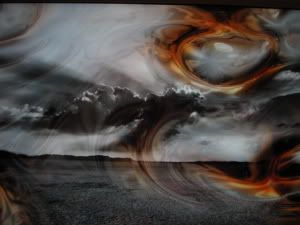 MORPH
crooked, broken and crawling.
deprivation of light and love,
leads to desperate behavior.
i am blessed to always feel the light,
even in the darkest night.
i wish for universal reflectors.
every inch of this human world needs more.
we must share our light and our love,
whenever we can.
someone near you needs it.
transformation occurs.
xMAdMx