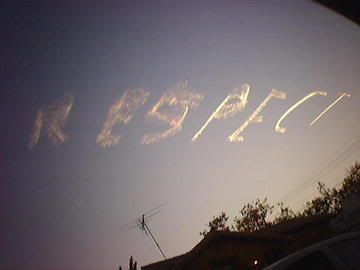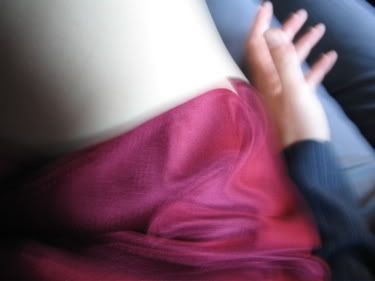 ….are the best of the best kind of love.
my friend clea took this respect in the sky photo.
she knew i'd like it,
i do very much.
earlier this autumn,
i was invited to the opera,
by my friend rufus.
we are teen-hood friends,
and i love him dearly.
on our nyc cab ride uptown,
i shot some photos of our friendship.
i was wearing a shinny burgundy dress,
he, a lovely grey suit.
there we have it,
my ode to friendship cyber journal update.
i get to hop over to london next week,
see my sweet friend rufus,
and some more of my teen-hood best friends:
alice and fred.
thank you lord of friendship for this gift.
effort-less unconditional love.
hug a friend today !
xMAdMx