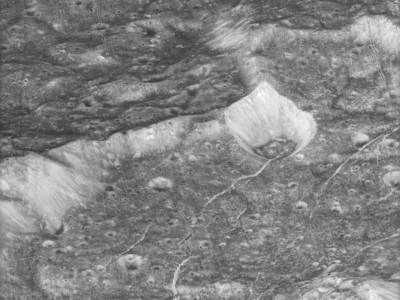 ….dione
thanks to "astronomy photo of the day",
and my magical friend elisa aka "hungerworld",
i enjoyed a photo of another dimension today.
these images, and places,
are a comfort to me.
although i will never be able to see them,
or feel them under my feet,
just knowing the unknown is out there,
makes it all feel big, weird, and right.
i was on the hunt for a melody this week,
and i think i found it.
i also was in need for some lessons,
and i am getting those too !
to be shared soon.
all the best in health, family and music !
XMAdMX