Archive for September, 2005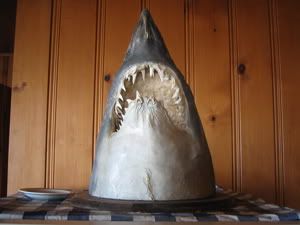 since we last connected in this cyber universe,
i met a stuffed shark,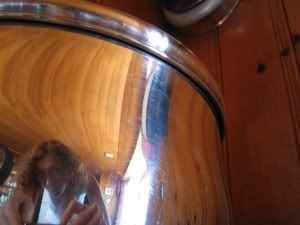 i starred into a warped world of floods and heart ache,
felt a lot of tears on a race out of my eyes,
and best of all…..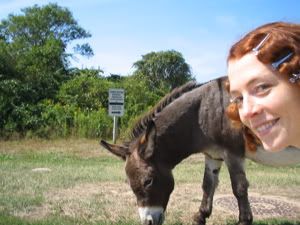 made friends with a sweet teenage donkey !!!!!!
cheers to a full autumn season
xMAdMX