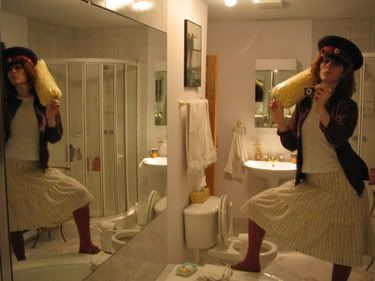 ….as long as my arm.
silly things are fun, however useless.
i found a long bag of yellow puff,
supposedly eatable, however i didn't like the taste,
but it made me giggle.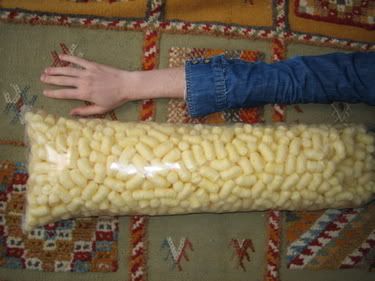 i rode around with it on my bike a bit,
carried it over my shoulder like a weapon,
then the fun was done.
it was raining today,
one of my best friends with a cute blond baby,
came to stay with me today.
silly baby noises and fun are here for the weekend.
mini things are fun too!
the fall is coming! the fall is coming!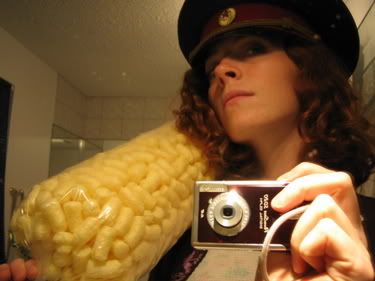 xMAdMx