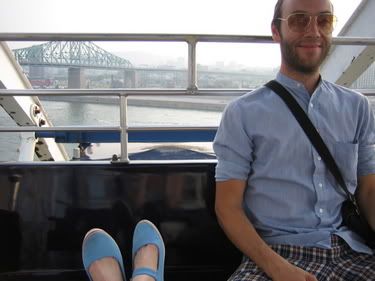 …take two.
buckle up stevie!
off we go!
we get to discover taiwan after all !
they pulled through the super typhoon,
and they are ready to celebrate with music !
on august 5th we will be rocking on a beach.
first show in 2005.
i can't wait to play,
we will be trying out one new song….
so exciting to imagine next year,
playing all new songs……….
i hope the late summer season it treating you all well,
can you believe back to school time is almost here ?????
xMAdMx