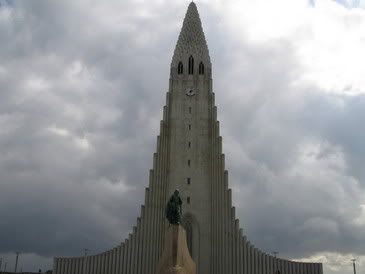 …in iceland.
wow.
the land of:
vikings,
volcanoes,
special horses,
amazing painters,
men of the sea,
sculpture gardens,
dried fish and shark,
late nights,
early sunrise,
coffee wagon,
the blue lagoon,
new friends
and true blue isolation,
has captured my heart eternally.
i am so lucky to have visited such a place
and be hosted as i was.
enough inspiration to keep me going for quite a while.
fuel to live life fully
and search for truth in beauty and the unknown.
thank you,
fannar,
arni,
minus,
einar,
odd,
dead,
hafsteinn,
and of course, beckles.
the ocean stone has been found,
and it now lives in my heart.
meanwhile back on planet earth…
i hope the spring is nurturing you all well,
and providing you with many new adventures inside and out.
the music is growing bigger and louder inside,
i will soon be in the studio……
can't wait!
xMAdMx