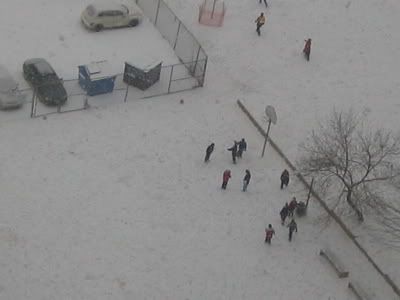 …wonderland 2006 !!!!
it is coming !!!
a new year for new adventure !!!
alot has happend in the last while,
there was a huge climate change conference in montreal
(more to share about that later)
some christmas mania,
family, friends, food, fun,
music, music, music
and silly sleep ……
i hope you have all been blessed with some of your favorite things,
and at the very least lots of rest and music.
the northern winter hibernation mode is in full effect,
so i will be keeping warm and focused.
i wish you all the best in:
love, music and health !
xMAdMx