i know i know, it's not all of you at all… but i am close!
i wish it were the extensive tour, but that will come in time.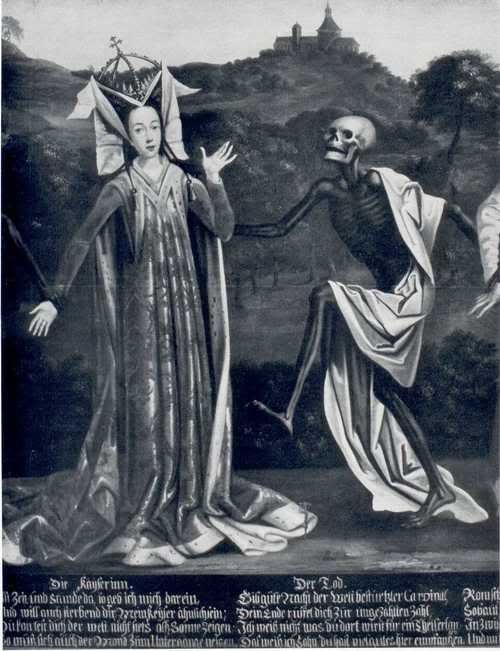 FINALLY BACK TO DANCING WITH THE GHOSTS OF THE OLD WORLD…
CRAVING MORE MORE !
for now, on the heels of the OOOM release, he have pocket full of intimate sweaty rock shows and screenings coming to you dreamers living in:
BERLIN, PARIS, AMSTERDAM, HELSINKI, OSLO AND LONDON X
SEE SHOWS!
with the exception of my scandinavian hide aways, i have not played a live show for you in these cities in over 5 years (wow a lot has happened in that time.. for one, i discovered the internet!). i've been living underground in a rabit hole cocoon, and some may have forgotten about me and my bass, so i have a lot of time to make up for. i am sweating and singing harder than i ever have… as i and OOOM have been finally set free.
Starting tonight in Berlin- at club WHITE TRASH. last time i played berlin in 2004- i was invited to a VICE party at white trash after then show – i ran into fellow canadian-living in berlin, PEACHES there and my bag caught on fire. So funny story with tonights show, is:
it's my father's birthday- he would've turned 67 today – and just two weeks ago, i saw we had a day off before our PARIS show (demain mes amis!!) so i called Peaches and asked her if she could find me ANY room to play or show OOOM film- and she found me BOTH!
THANK YOU PEACHES for bringing me and OOOM to BERLIN!
At all the shows i will be screening the film, selling the DVD, Comic and VINYL!
i am thrilled to be here and thanks to digital technology, some of you may even know what "Your mother's girlfriend" said to me in "ISIS Speaks" x it's yours now too.
LAST SHOW OF THE RUN IN LONDON AT CARGO! VERY EXCITING NEWS JUST IN!
great band SKY LARKIN from LEEDS, have accepted my invitation to play with us that night, and preview their brand new songs!!!! they just got back from recording their NEW album in seattle (via MAGIC ART PARK visit with me!)
good story about how i met Katie Harkin of Sky Larkin…. years ago, she and her sweet friend gave me hope about the future of magic women in music….
learn more here….
MEET THE LARK!
Next stop CHICAGO!
THANK YOU ALL FOR LISTENING X
xMAdMx
ROADRUNNER RECORDS! MY ALLIES IN THE ALBUM RELEASE IN EUROPE, WILL BE OUT AND ABOUT SO POKE THEM AND THANK THEM! MAdM MEETS RR!
Tags: EUROPE!