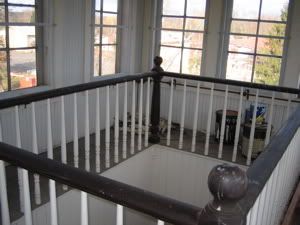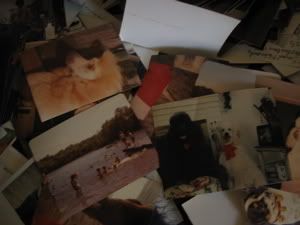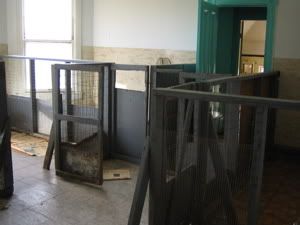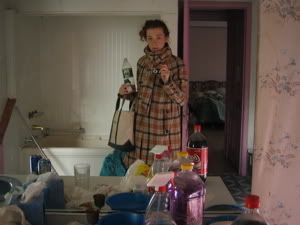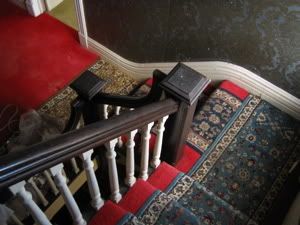 i came across a very strange haunted house.
a victorian mansion with a window's walk.
someone's life left behind in mold,
poodles were bred in this rambling house,
it seems many people had lived or squatted with them.
a mysterious history wanting to be known.
i only had 20 minutes,
i would like to go back.
happy holidays to the poodles,
where are you now ?
xMAdMx