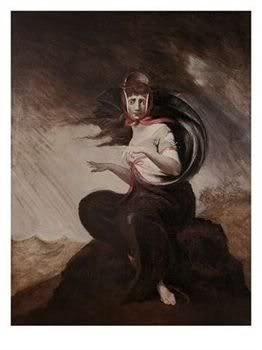 stand up for light's sake !
when you're fighting for the light,
inside and out,
and into the night,
you are compelled to spread it.
i feel you,
receive you,
and always believe you.
the feminine leads me here,
to the woods and the wolf.
i am grateful, she is always here.
the protector,
the mother.
open our hearts,
and find one another.
xMAdMx