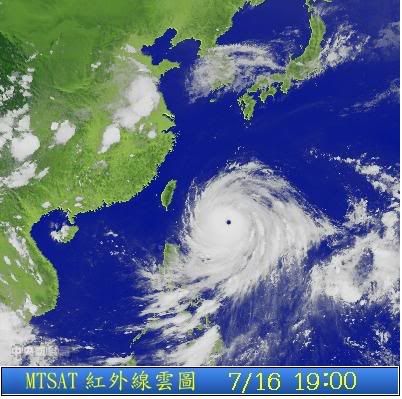 … taiwan.
we didn't get on the plane today,
the beach we were to perform on,
has disappeared.
this super typhoon in is the worst in 5 years.
i hope the country pulls though safely.
the show may be re-scheduled,
i still look forward to discovering taiwan one day.
mother nature sure is acting up lately…
…enjoy yourselves.
xMAdMx