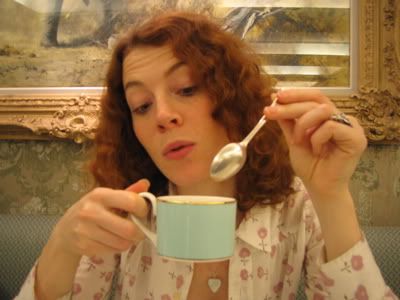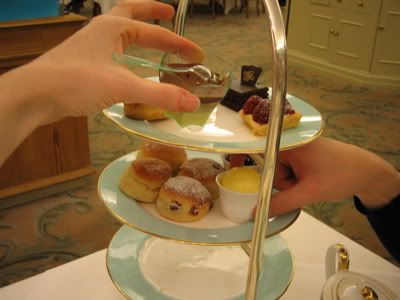 …stories.
london has come and gone from my winter week,
back in the north east of the americas,
climate change is happening,
and so is a major conference about it.
i will be back soon,
with cyber stories from a world crisis,
a joyful album in the making,
and the snowy recap of a good year going,
and soon to be gone……..
xMAdMx