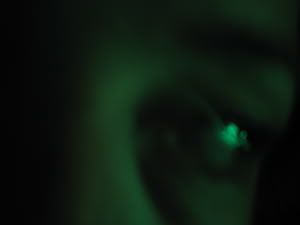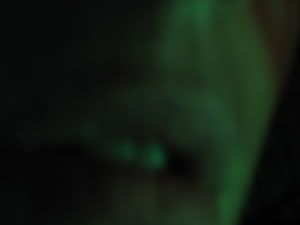 ……are wide open
it is the autumn now,
and i am still in the midst of it.
hunting for my sounds, words, melodies and heart.
great three days in the studio this week,
with great friends and players.
really inspiring,
the difference between being alone inside the music,
and sharing it on the outside with trusted others,
is HUGE !!!
i need to learn,
i want to evolve,
i will connect with my heart.
just so you know,
i am slowly,
but surely,
doing my best !
thanks for being patient and checking in !
XMAdMX