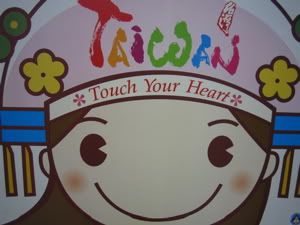 so, we arrived at the taipei airport.
after a smooth and easy 32 hour travel day;
3 flights
3 bad meals
3 bad movies.
"a typhoon is coming"
said our local host on the way to the hotel.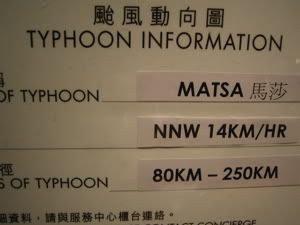 "again?!"
yes, two typhoons in one attempt of a festival,
but this time we had already arrived,
no turning back,
wait, watch the rain,
and hope to do something musical while there.
this annual summer festival takes place on the beach,
the side of the island that was hit by these two typhoons,
the stage was swallowed by the lady of the sea, twice.
we were basically stuck in a hyatt hotel,
eating a free unlimited breakfast buffet,
and hoping to play.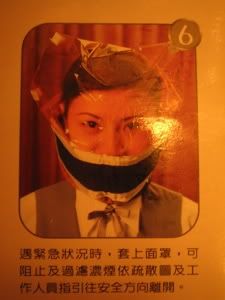 all of the bands involved;
black rebel motorcycle club,
boom boom satellites (japan)
vincent gallo
baseball (australia)
and us,
really wanted to play!
it was crazy to have travelled around the world,
and not get to share our sounds…..
so the night of the typhoon,
while the city was officially closed for business,
and the government suggests you stay indoors,
we played the one and only tiny rock club in taiwan.
the wall (capacity 200) was the place of our late typhoon celebration.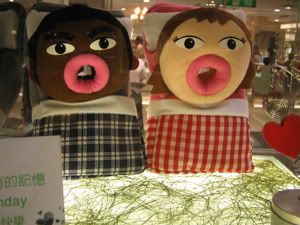 it was a fantastic show,
the crowd was great, starving for rock!!
all the bands gave their best,
brmc finished up the show at 5:30 am….
it was a wild trip,
strange indeed….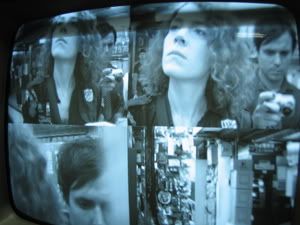 xMAdMx